Interactive Security Services
Stay connected to your home or business wherever you go.
Premier Security Interactive brings the technology of today to your security system.
Our interactive services and home automation features partner with Honeywell Total Connect, Alarm.com, and Telguard Interactive to control your security system, lighting, and HVAC. Receive email and video alerts about important events in and around your home or business.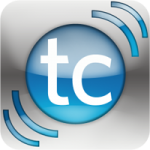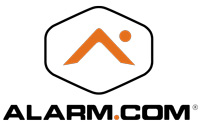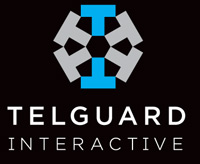 Whether using a PC, iPhone, iPad, or other compatible mobile device, the function icons look and operate just like your wall-mounted keypad.
Options include:
Residential
Receive notifications of important events inside and outside your home or business via email, text, or video alert.
Use the Remote Look-in Video to keep an eye on children, babysitters, elderly relatives, pets, and property.
Commercial
View employee behavior, cash registers, stockrooms, loading docks, exits and entrances with Remote Look-in Video.
Protect inventory and property by being alerted to floods, leaks, and extreme temperature changes.
Protect expensive merchandise, office equipment, electronics, and other valuables by remote notification in the event they have been moved or disturbed.
Multiple business locations can view up to 100 sites with one login.
Learn more about the systems we use: