Estate & Equine Security
Access Control, Camera Installation, and More
Ensure fire safety to save lives and property.
Premier Security will design specialized systems for fire, intrusion, and video surveillance for your agricultural property protecting animals, equipment, and facilities from harm and theft.
Fire Detection and Alerting Devices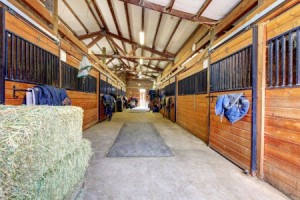 When a fire starts, minutes are critical. You want to be alerted immediately and have the fire department dispatched as soon as possible.
Premier installs professional-grade fire alarm systems with interactive features to allow you to be alerted in the critical minutes. The systems include:
fire alarm panel
smoke detectors
heat detectors
strobe lights and sirens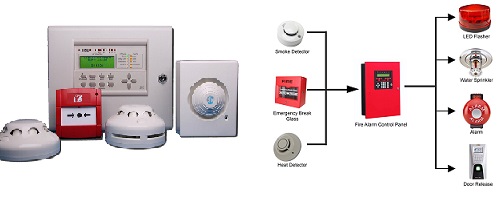 It's frightening to consider a fire might start when no one is at home or in the barn. A fire system should be monitored to a central monitoring station who will notify the fire department immediately.  For a small monthly fee, a GSM communicator can be installed, which allows the alarm to communicate without any phone line. In addition, interactive services can provide communication to smartphones, tablets, and computers in the event of a fire.
Farm Video Surveillance Systems
Video Surveillance is an important security feature for farms and agricultural environments. A quality system can ensure farm operations run smoothly while protecting animals, equipment, and facilities from intruders, theft and harm. Premier video cameras feature weather-proof housings, pan-tilt-zoom lenses, day/night exposure, and high resolution image. They are also connected to a recording device supported by our interactive services.
We ensure your video systems include:
Wireless access point communication for large transmission areas
Rugged weather-proof housings
Wiring protected from harsh environment and varmints
All equipment is mounted out of reach of humans and horses
Premier also offers the following land and estate security services:
Driveway Alerts
Intercom Systems
Perimeter and Intrusion Protection